New book: 10 Steps to Ultimate Productivity
How to manage email, use inboxes, organize projects and tame your chaos - to live a happy life!
New book by Nozbe founder, Michael Sliwinski, will be available in 2018
The new, completely-rewritten book will be available in 2018. Sign up below to be notified about it and get updates as we near publishing it: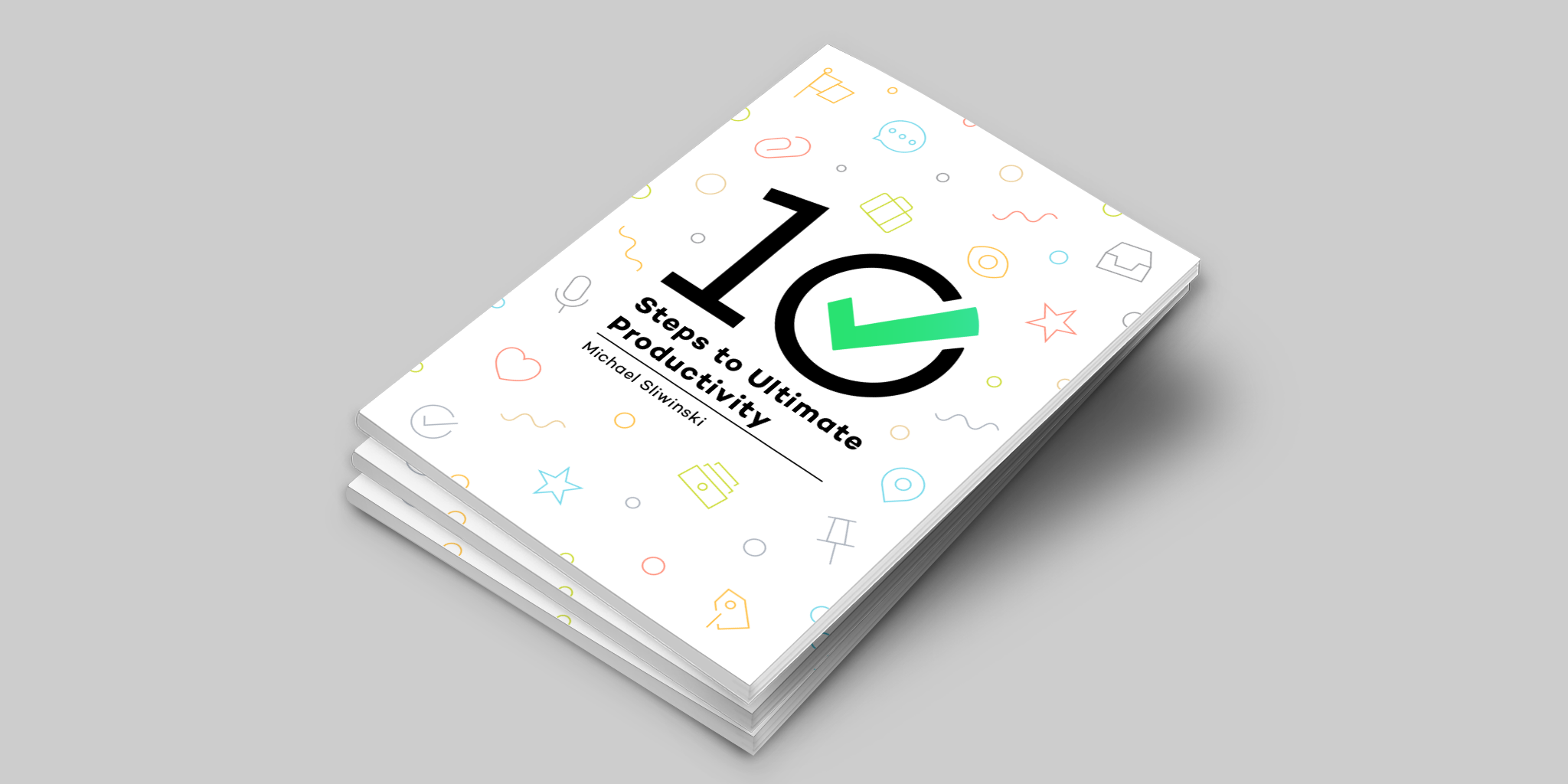 I decided to write this book, inspired by the feedback I've gotten from people all around the world watching my short 10-Steps To Ultimate Productivity Video Course and the book will take the content of the course to a whole new level, so stay tuned!
CEO and founder of Nozbe
"I just wanted to say thank you for creating such a great product, and these great course videos. Every time you would say "Good luck!" at the end of a video, it would make me smile and I would get more excited that I could actually start to have a productive and organized life, finally!" - Heath Morris